Client: Ron A. Austin. "Avery, The Young Blood" pinup poster illustration. 2019.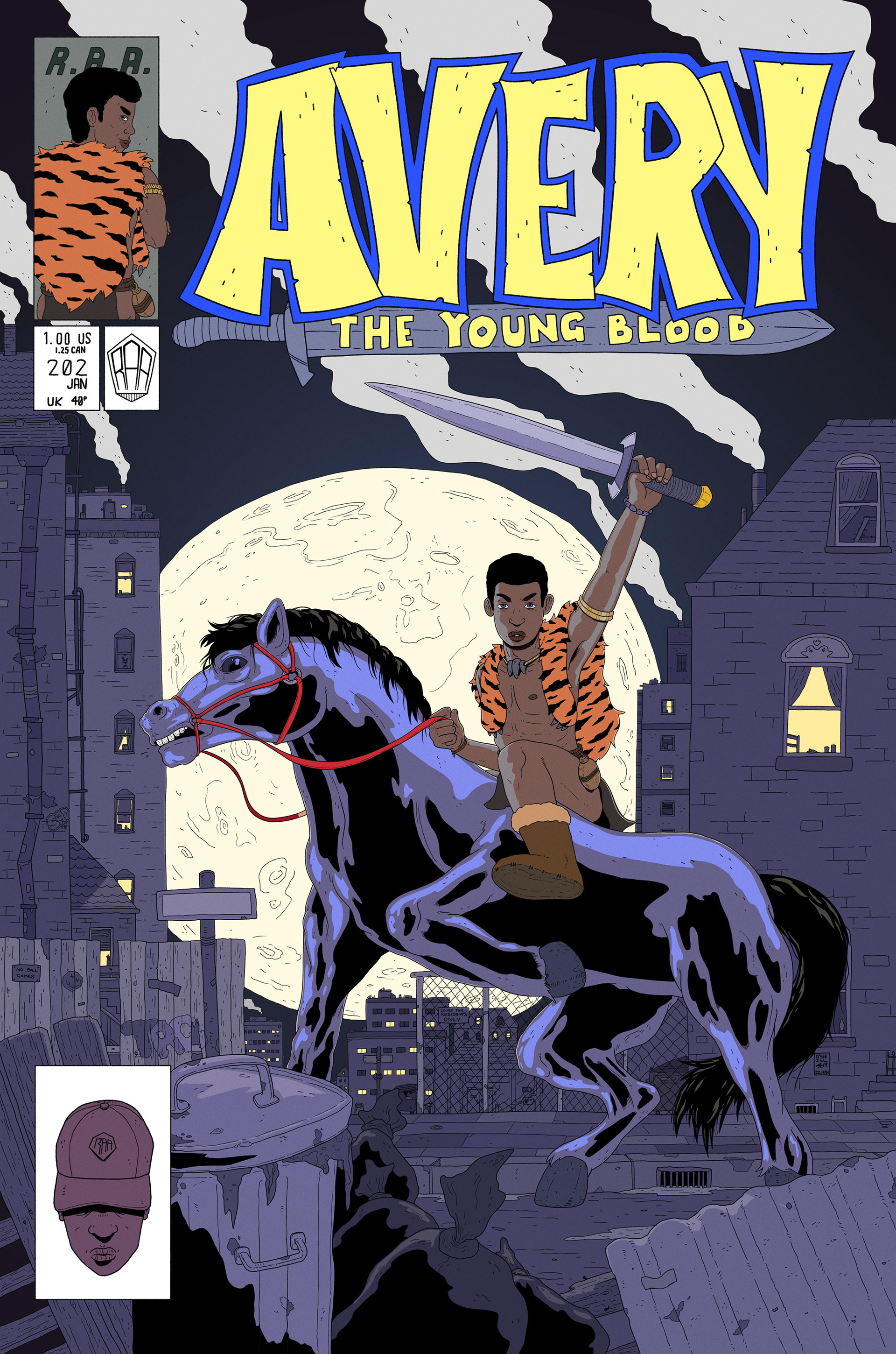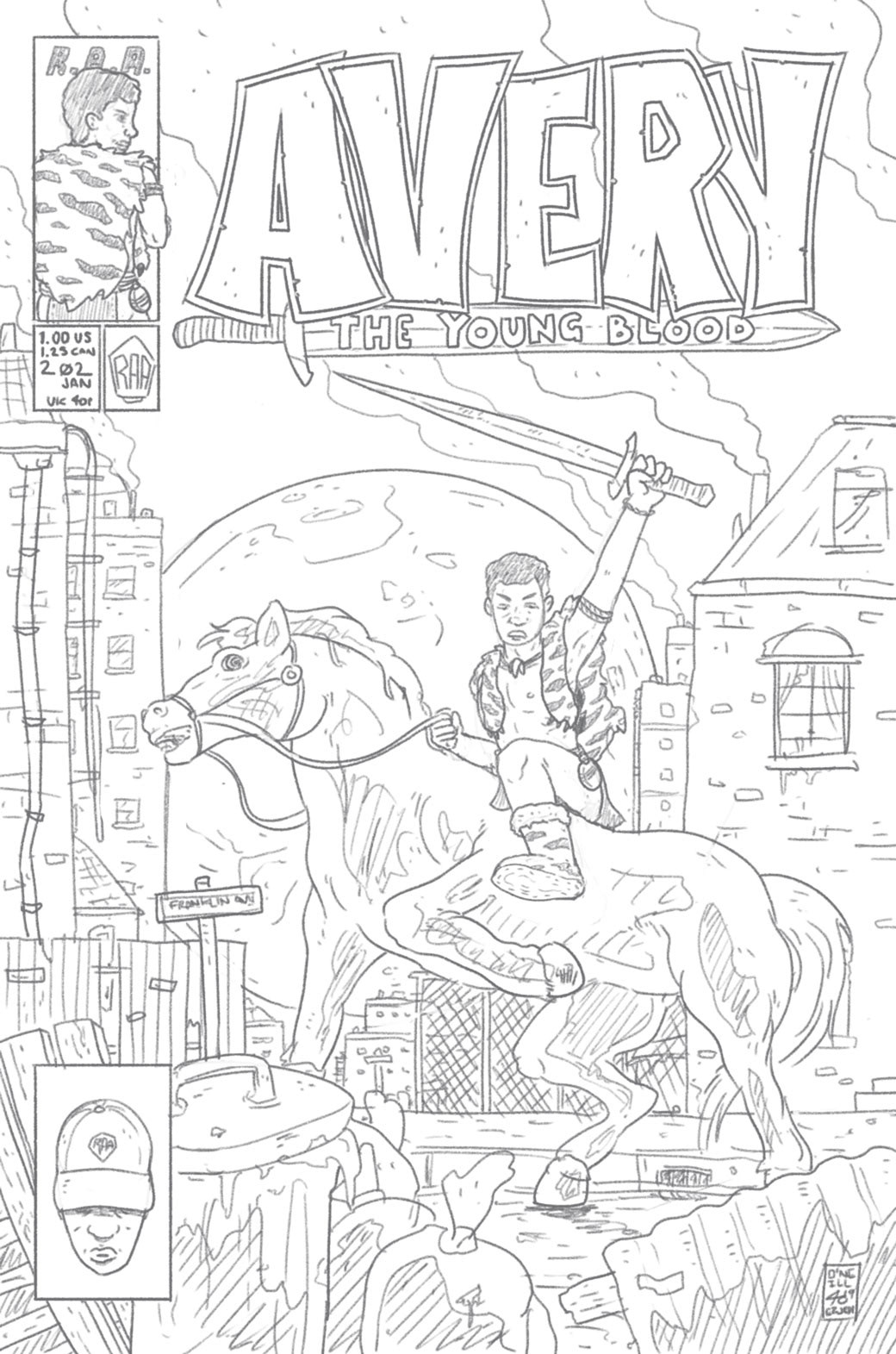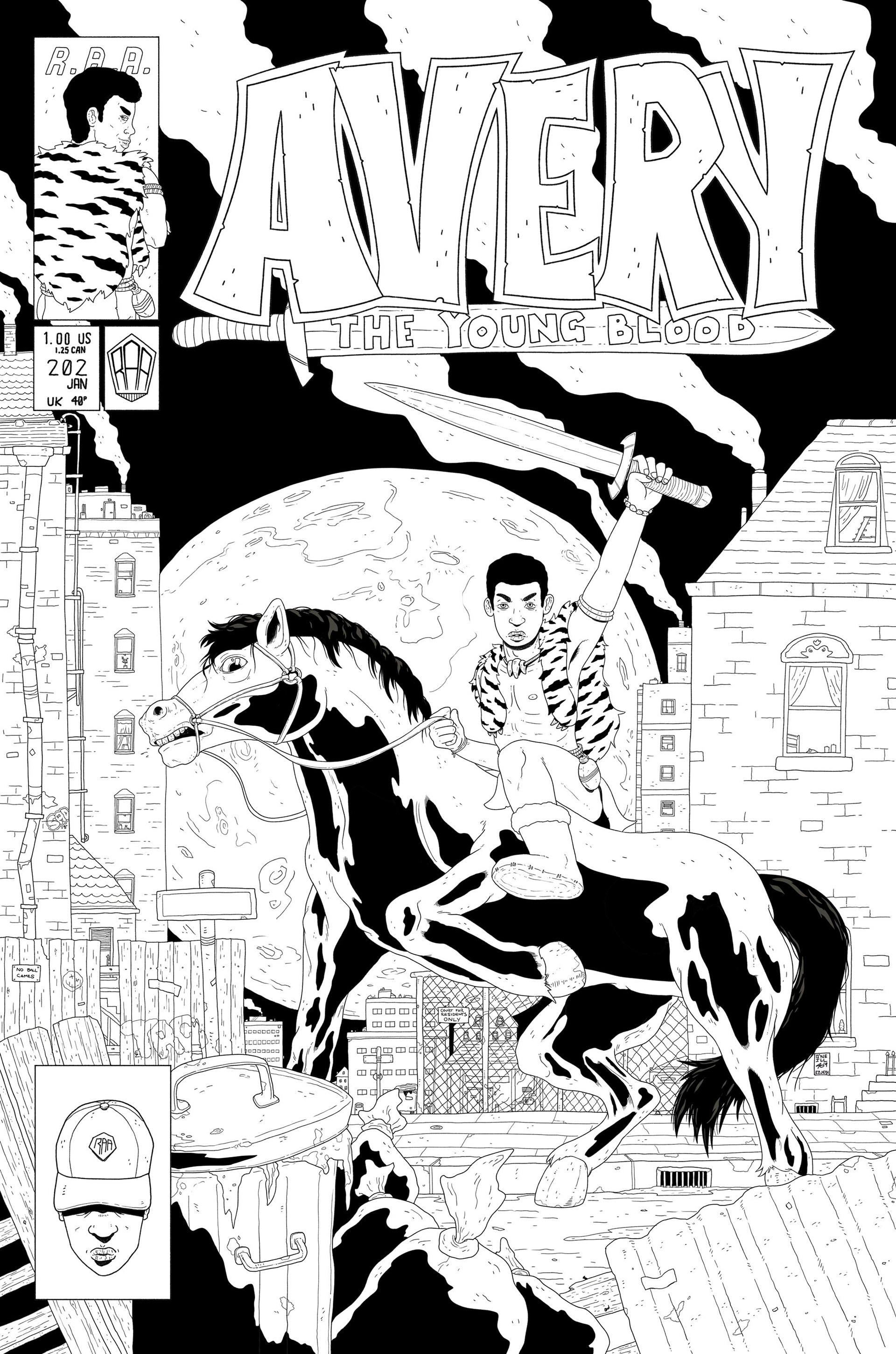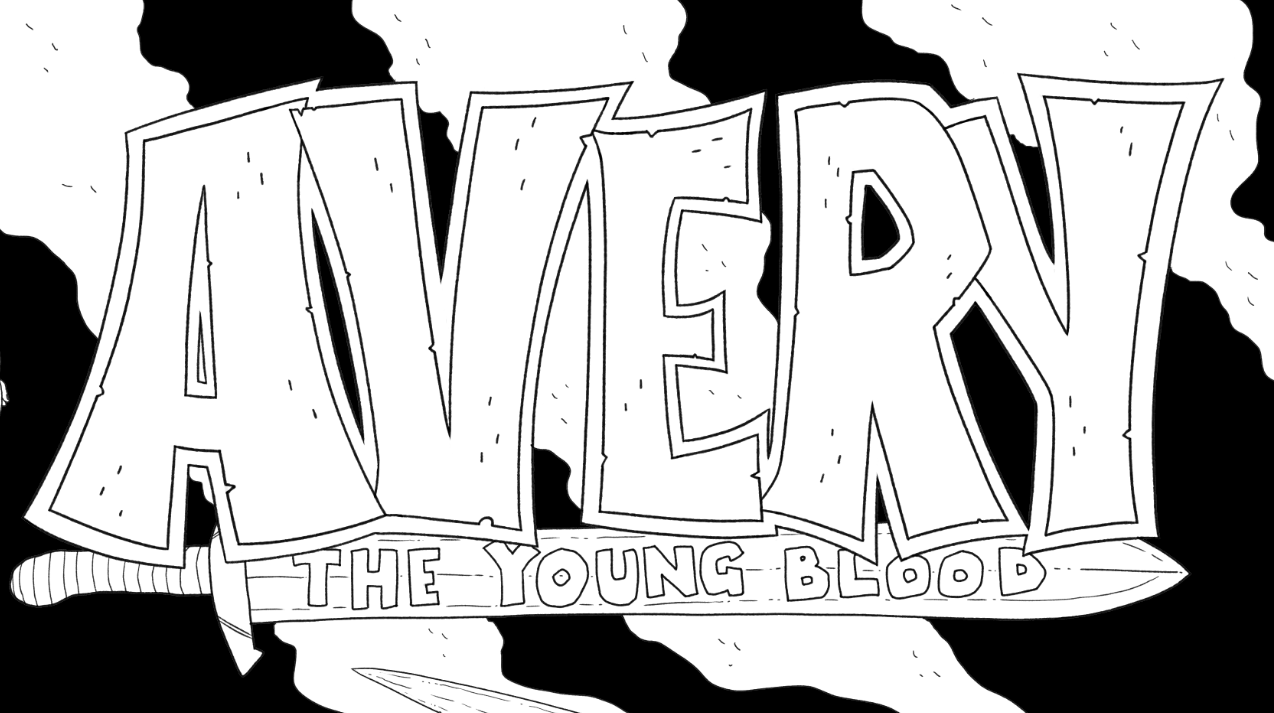 To replicate the original Conan #202 cover art, we agreed it would be cool to do some custom graphic design elements, inspired by the original Marvel comics cover format of the time. This included the design of this awesome Conan inspired "Avery, The Young Blood" logo!
See some more details from the inked artwork below.